ID-192167 นิชดาปาร์ค
พื้นที่ 403 ตรว.เนื้อที่ 2000 กว่า ตรม.
มีสองสระว่ายน้ำ บนบ้านสระใหญ่ และข้างล่าง สระกลาง
ห้องนอน ใหญ่ 6 ห้องนอน 6 ห้องรับแขก 1 ห้องทานข้าวใหญ่ 1 ทานข้าวเล็ก เรือนรับรองรักแขก 4 ห้องนอน คนใช้
ราคา 75 ล้านบาท
ที่อยู่ ซอยสามัคคี 29 หมู่ 3 ต.บางตลาด อ.ปากเกร็ด จ.นนทบุรี
ID-192167 House For Sale- Nichada Park
Price 75 MB. With nice swimming pool
6 bedroom with bathroom and 2 living room and Grand garden around.
Address Soi Samakkee29 Moo.3, Bangtalad Subdistrict, Pakkret District Nonthaburi.
สนใจติดต่อ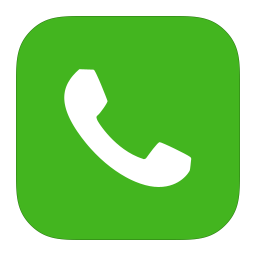 0819128883

@easyhomeland
รายละเอียดเพิ่มเติม http://www.easyhomeland.com/property2.php?h_id=02167